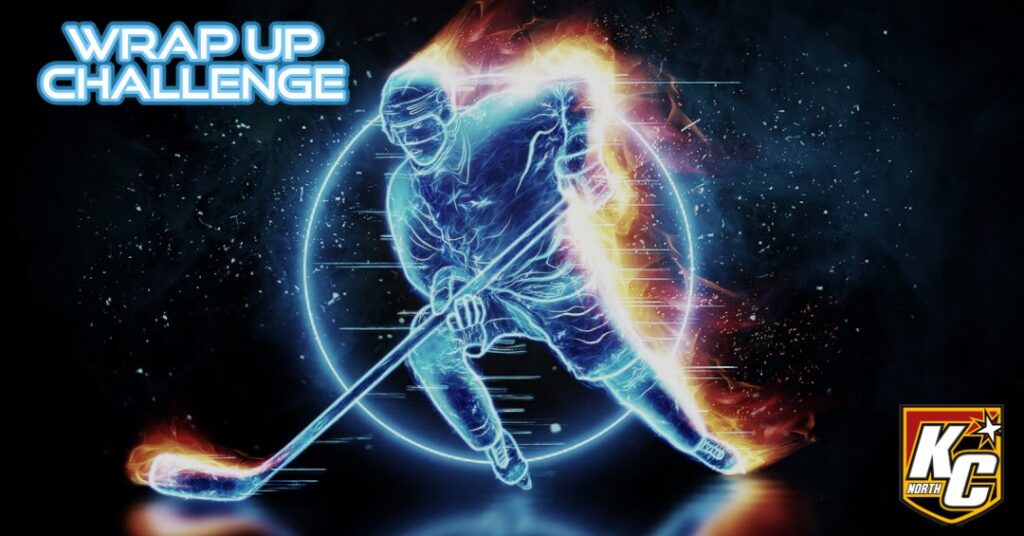 Buy Raffle Tickets
KC North Hockey Club is proud to announce their Annual Spring Hockey Tournament. It is being held on March 31st, April 1st and 2nd of 2023 in the Beautiful City of Edmonton, Alberta. Tournament headquarters will be at Castle Downs Arena where most games will take place. Every attempt will be made to assist out of town teams in game logistics, but not guaranteed.
The event will host U11 and U13. The entry fee will be $1500 for U11 and $1750 for U13. U11 will play 3 x 15 minute stop time periods. U13 will play 15/20/20 min stop time periods. There will be 4 teams maximum per bracket.
Teams will be guaranteed three games in a round robin format in their respective division and one semi finals with the possibility of advancing to the finals. Overtime will be only used in the Semi Final and Final Games where it will be decided by a shootout. Three shots per team, if still tied then it will go to a sudden death shootout, no one player can shoot a second time before all rostered players take a shot. Games tied at the end of regulation will result in one point.
Rules for the games will adhere to EMHA and Hockey Alberta Standards; the referees will have final say on all rulings. Teams must be registered with Hockey Alberta and be in good standing.
Each home team must provide 3 scorekeepers for each game.
Poor sportsmanlike conduct on a referee or from a coach or player will NOT be tolerated and will be dealt with via a disciplinary committee.
Any Player receiving 3 penalties during one game will be ejected from that game, depending on the severity, a further suspension may occur.
Medals for first and second place as well as game MVP and Heart and Hustle awards will be awarded during the tournament. Gift bags will be provided as a thank you to each player.
The tournament is now full for 2023. Thank you all that applied.