NATE THE GREAT U9 TOURNAMENT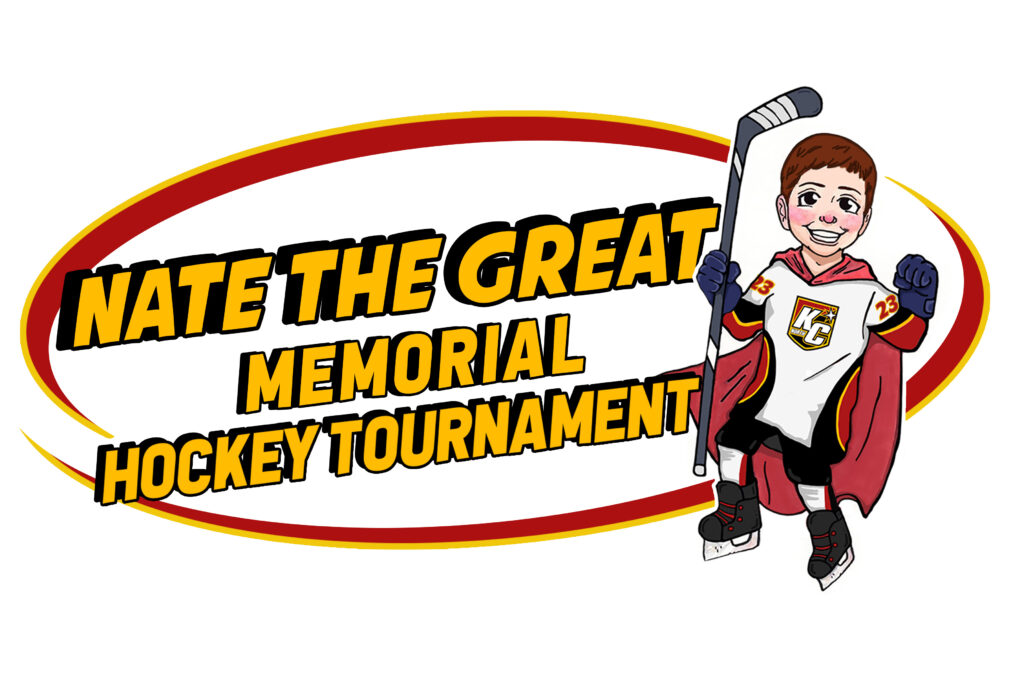 Nate Beaudoin, aka Nate the Great, has had a lasting impact on our KC family as a whole. Hosting a tournament in his honor, presents an opportunity for our players and families to cherish memories and to build a legacy of determination, perseverance, and love of hockey, that was evident every time Nate laced up his skates.
KC North will be hosting our annual "Nate the Great" U9 Hockey Tournament from March 17-19, 2023.
Registration is currently open!
$1200 registration fee
Medals will be awarded to every player
Heart and Hustle awards will be awarded during the tournament
Swag bags
Guaranteed 4 games
Intro to Hockey format
Registration will fully be confirmed once payment has been received.
"Nate was an old soul who loved to rock out to many genres of music that moved him. We spent many family road trips singing along to these songs and creating lasting memories. Nate could be found dancing or grooving in his "chill mode" as he called it. These songs represent his journey and lifted his spirits when required. I encourage you all to take a listen and enjoy the good vibes."

-Carrie Beaudoin
Nate's Story
Join us on Facebook
When filling out a permit please use the following details below to assist you:
Tournament Dates: March 17 – March 19, 2023
Tournament Name: Nate the Great Memorial Hockey Tournament
Tournament Host Association: KC North
Sanction Number: HA-22366133
# Games to be played: 4
City: Edmonton