REGISTRATION FOR 2024 WILL OPEN THIS SUMMER
Registration for the 2024 season should open mid-summer. Please check back or watch our social media accounts for the announcement.
For returning players please use the link for the parish that you previously registered with. For players new to KC North, are you East or West of 97th street? West of 97th street use the St. Charles link, East of 97th street use the St. Matthew link.
West of 97th Street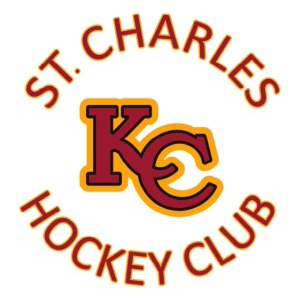 East of 97th Street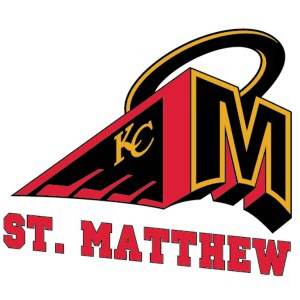 For more information about boundaries, please see the boundaries page.
Two registration links are used because KC North is made up of St. Charles and St. Matthew, two organizations that exist as separate legal entities. Rest assured, regardless of which one you register with you will end up in the same hockey program; KC North.